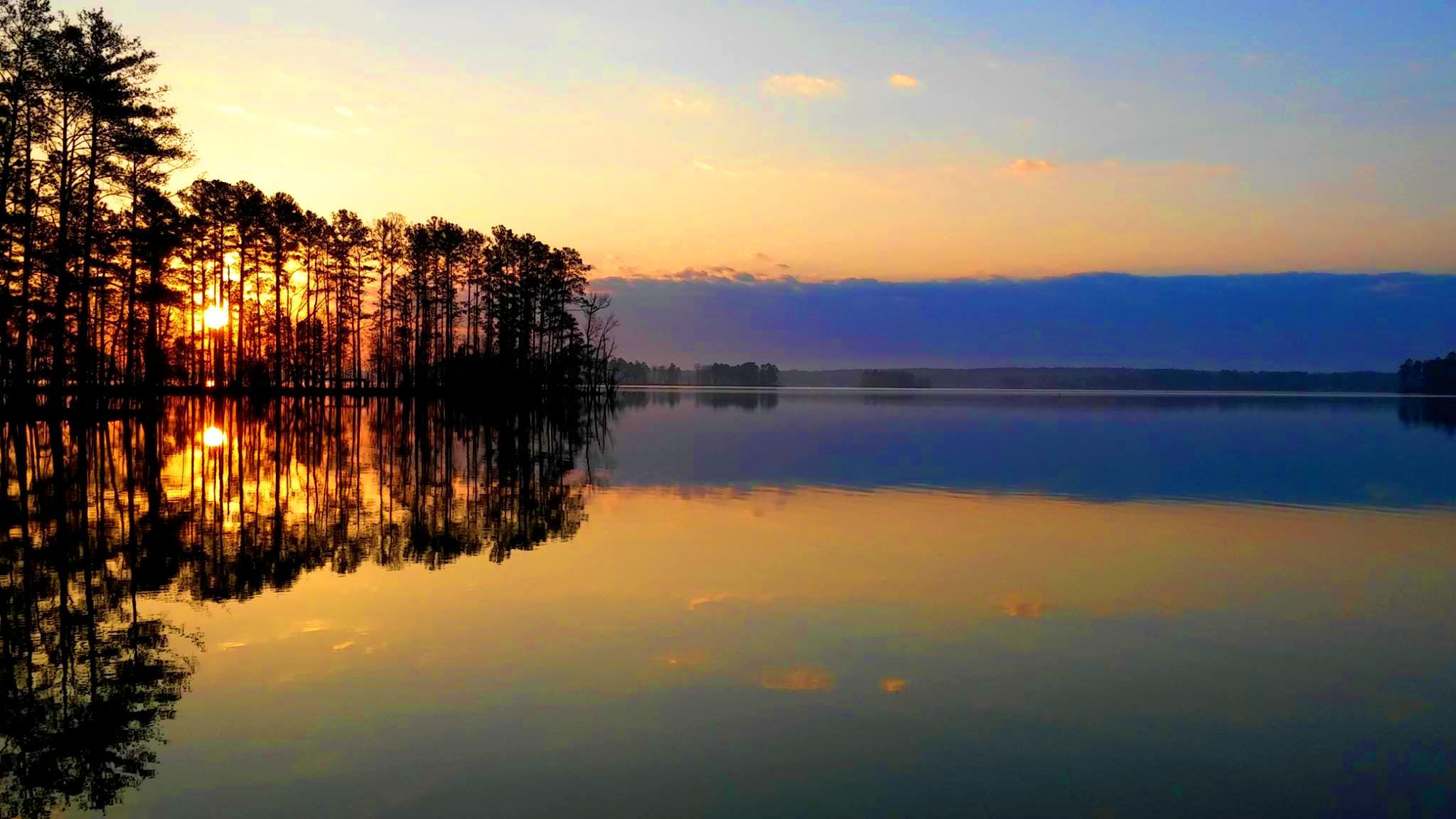 About Us
Behind every great company, is a true story. Who are we? Why did we build our business? And what makes us the best at what we do, today? Our journey has been anything but ordinary.



Common Folk Press Publishing is a budding Sole Proprietorship established with the vision and goal to publish quality literature to include Literary and Commercial fiction, Literary prose and poetry, Social editorials, and various works of Non-fiction. We have a talented team of freelance editors, graphic artists, and book marketing consultants who strive together on every project and produce well-received, compelling literature.

Furthermore, Common Folk Press Publishing is building the framework for future plans to operate a non-profit organization designed to engage the youth living in low-income impoverished communities via their schools. They have stories to tell, and would, only if they had the means and knowledge to do so. If provided free publishing resources, financial grants, and individual writing tutorship by the staff of Common Folk Press, those youth will be able to achieve this otherwise untouchable goal. Our goal is to guide a disenfranchised young person leaving high school who has a passionate story to tell and help them write and publish that story in a book, magazine, or newspaper, free of charge.

Imagine the empowerment, confidence, and sense of achievement that young (now published) writer will experience! Imagine the doors of their minds opening to life's newfound possibilities. We can and we do!